Des Moines Webgeeks was created to reach web enthusiasts of all types:
Experts and novices
Men and women
Designers, coders, marketers and business leaders
Backend or front end
We host several types of events throughout the year:
Instructional training
Hands-on "coding dojos"
Round table discussions
Social events
The best way to learn about our group is to come to one of our upcoming events.
Do you have a topic you'd like to share? Great! You'll find that our group is very friendly and we'll help you prepare your idea to ensure it fits in with our group's expectations and interests.
These formats work best:
20 min instructional material – i.e. here's a project I did and here's what I learned from it
Hands-on dojo – Here's a tool you should consider using, let's use it on this simple "getting started" project
Round table – There are a couple different ways to approach this problem, what aspects should we consider as we decide how to solve it?
Once you've decided, contact our leadership team and we'll get you scheduled.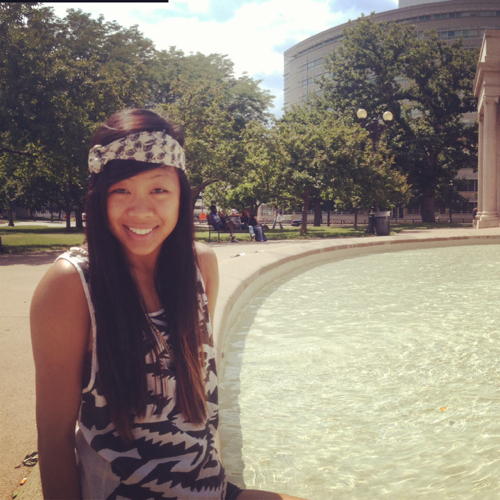 Jessica Le
Jessica writes code and needs to write a bio.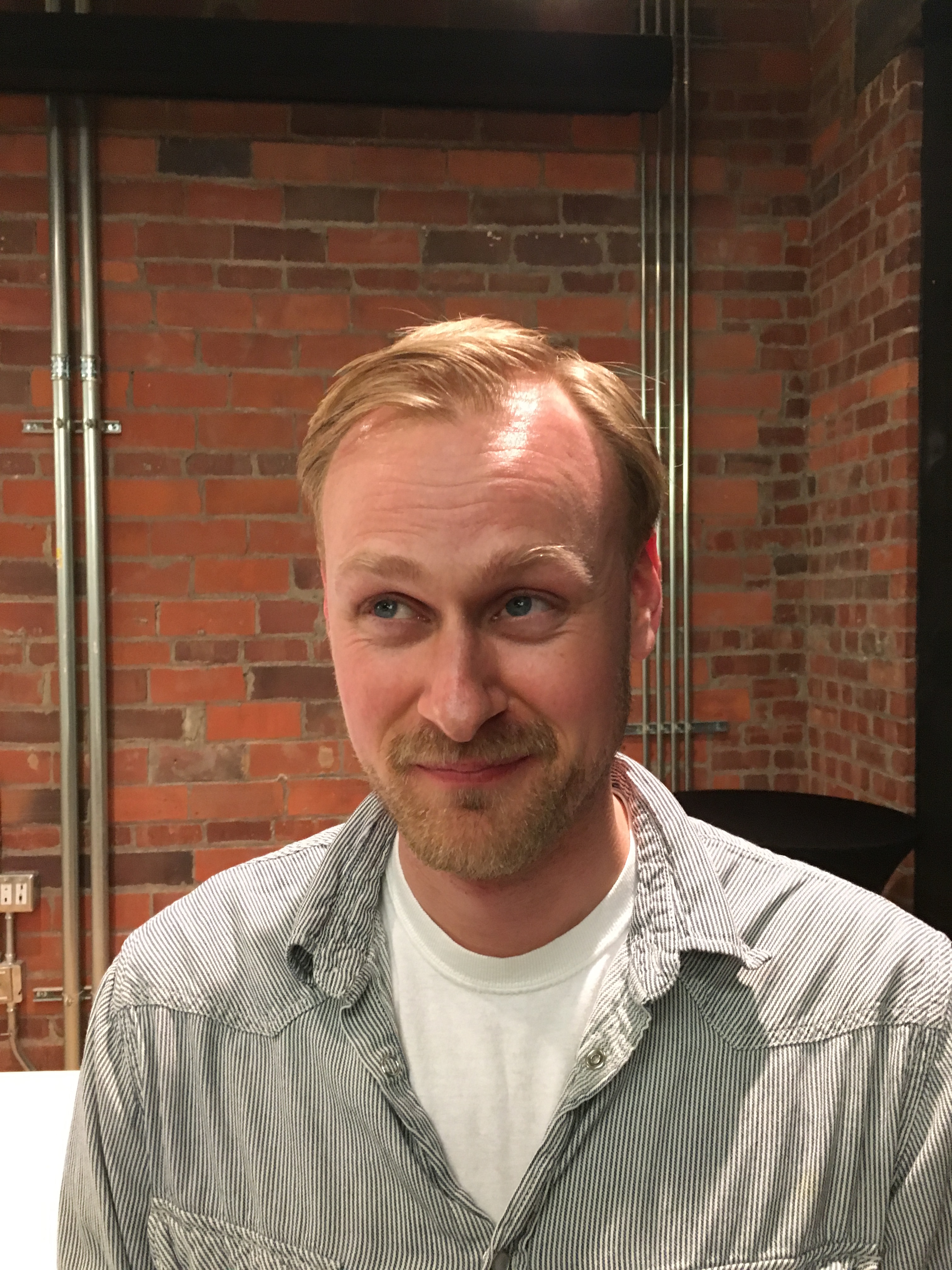 Justin Stevens
Justin designs and builds amazing web solutions for Shift Interactive.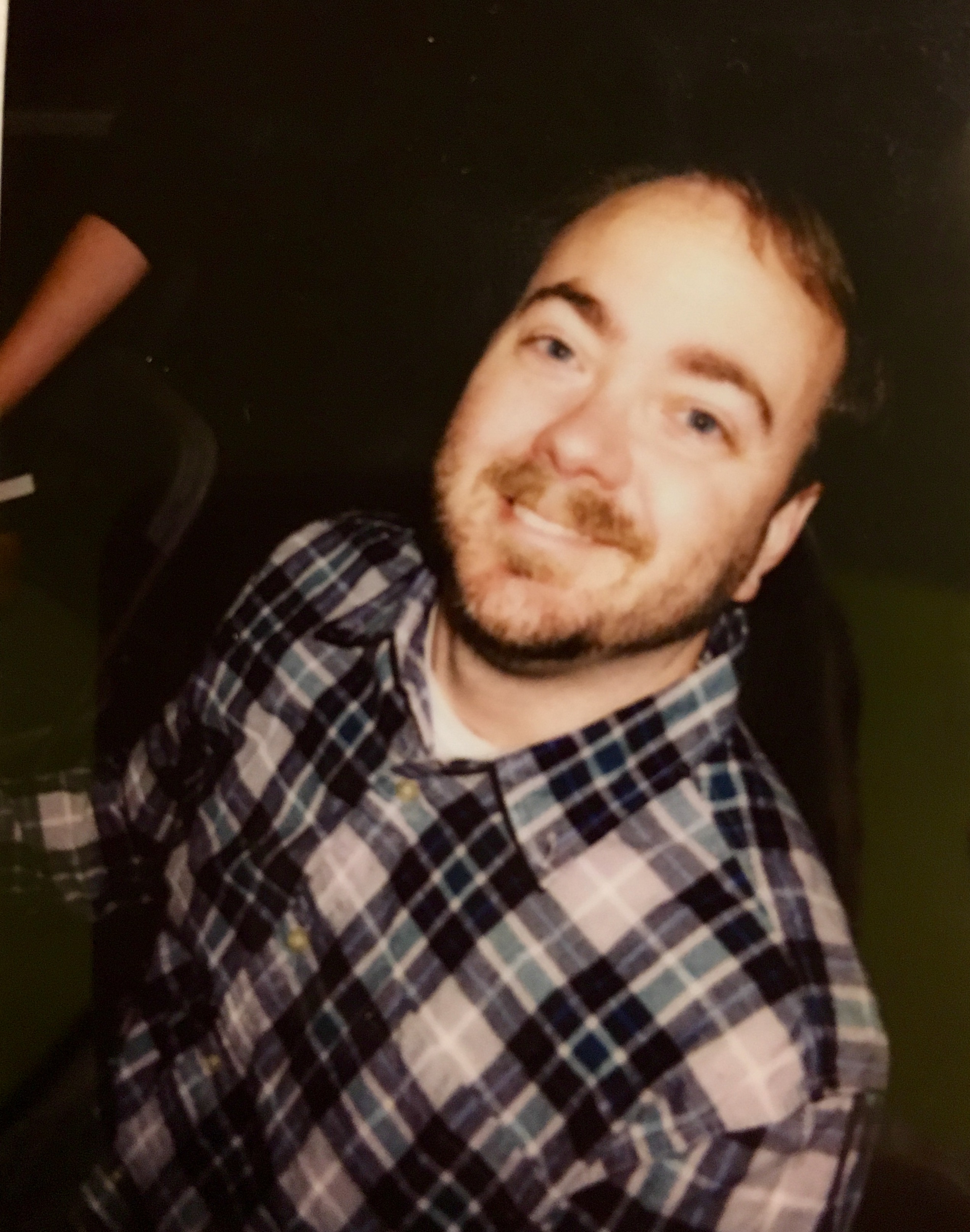 Matthew Nuzum
Matt works with John Deere to help make technology easier to use. He loves to speak, teach and write.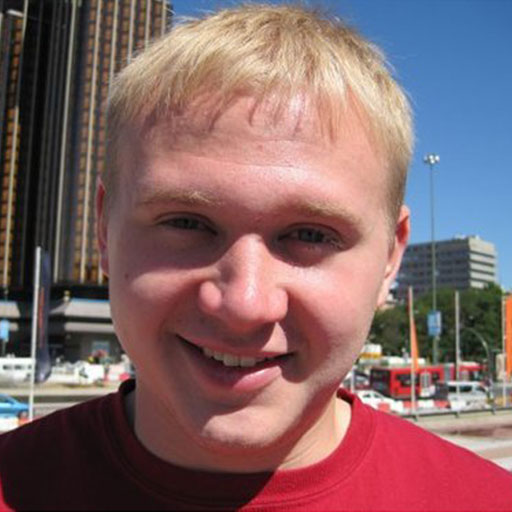 Josh Larson
Josh Larson works as a front-end engineer at Vox Media. He enjoys experimenting with software and web development, especially when he can combine it with TV, comedy or podcasting.