2018 Annual Spring Social Event
This year's spring event will be Monday, April 9th. And, once again hosted at the beautiful Forge in downtown Des Moines. Last year we featured multiple speakers, prizes, food, and much more. Our event this year will be as exciting as ever with help from some incredible Iowan companies, and prominent developers from your communities.
We'll hear about developing with JavaScript, designing corporate brands as well as your own, marketing techniques and so much more. The first 30 attendees will receive a free sticker and Web Geeks t-shirt courtesy of our friends at Shift Interactive.
We'll also be raffling off prizes from Source Allies, Blue Compass, Happy Medium, and Xilution. And, we'll be announcing a really cool iOT challenge from Area515.
See you all Monday, April 9th!
Presentations
Rapid Development with Meteor
Learn the basics of the reactive full-stack framework, Meteor, and how you can use it to cut development time in half.
Slides
Speaker: Michael C. Brook
Entrepreneur of twelve years, currently serving as Chief Product and Technology Officer for Pitchly, Inc. In the past, served as CEO of BluePlaylist, a music service that was a direct competitor to Spotify and reached about a quarter of a million users in every country on the planet. Moved to Des Moines from California in 2014. Not going back. On Medium and Twitter @michaelcbrook.
Unpacking Webpack
This will be a intro talk about Webpack and new features. On February 25, 2018 Webpack 4.0 came out and this talk will give a run down the features included.
Slides
Speaker: Andrew Schutt
@aschutt
Mastering the SEO Landscape in 2018
We are only 3 months into 2018 and we have already seen two major Google confirmed algorithm updates, multiple "minor adjustments" to SERPs and a complete overhaul to Google Search Console. In this lightning, talk we will cover the most impactful SEO techniques to help you future proof your SEO efforts! From GTM hacks to a technical SEO checklist, we will make the most of our time together to help your website perform better.
Speaker: Katrina Reger
As the Digital Marketing Manager at Blue Compass, Katrina Reger, enjoys helping advance the online presence of our clients by taking an integrated and comprehensive digital marketing approach. Katrina was born and raised in Wisconsin, but is more impressed with Iowa the longer she stays. When Katrina is not at work she enjoys craft beer and cheering on the Packers!

Building Brand Experience
A brand isn't a logo – it's a feeling. In today's digital world, there are so many opportunities to push past the traditional brand guidelines to build experiences to capture that feeling in new and exciting ways.
Speaker: Rachel Nehl
I'm a designer, strategist and artist living in Des Moines and working at Performance Marketing. I've worn many hats in my career from traditional designer to dabbling in digital and UX/UI to creative director and now strategist.
Using React Native to build Slick for Slack
After Happy Medium discovered that Slack's recent addition of statuses held great potential to enhance the team's daily communications, they quickly realized they were spending more time than they liked, constantly updating statuses. That's when the Product Team at HM jumped into action and devised Slick for Slack, an app utilizing the React Native framework, designed to automate Slack statues on the daily. Listen in on just how it all came together!
Speaker: Page Smith & Kodie Grantham
Page Smith is the lead developer and Kodie Grantham is a senior software engineer at Happy Medium.
IoT Ideas: intro to the IoT Challenge
Speaker: Ray Scheufler
"He hacked his washing machine!"
And more…
About the Sponsors
Pillar Technology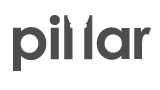 We are a singularly effective technology consulting company with over 20 years of uncovering and executing industry-disrupting opportunities at lightning speed.
Shift Interactive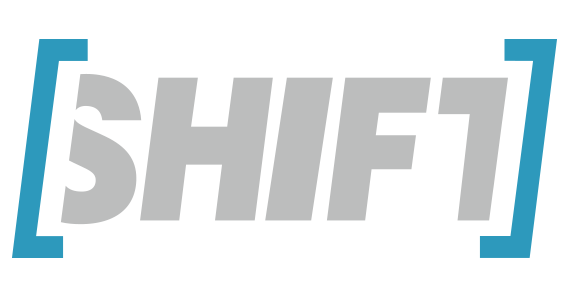 Shift partners with a variety of clients ​- locally, nationally and even globally – ​to create custom ​tech solutions ​of all sizes ​ranging from company websites and mobile apps to SaaS platforms and IoT applications.
Blue Compass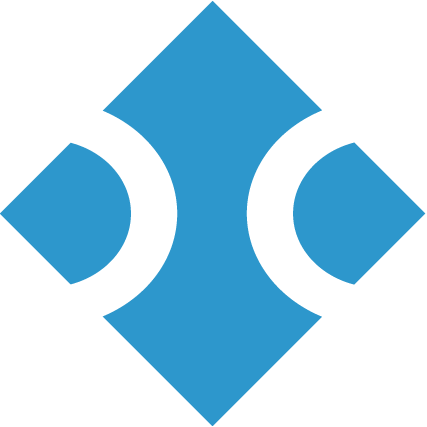 We are a Des Moines, Iowa based digital marketing company helping businesses succeed online through web design, development and marketing. We have clients in nearly every industry, ranging from Fortune 500 companies to small family businesses. Each client is unique, and we dig deep to find the right approach for each of them. We use the power of digital to help organizations become leaders in their industry.
Happy Medium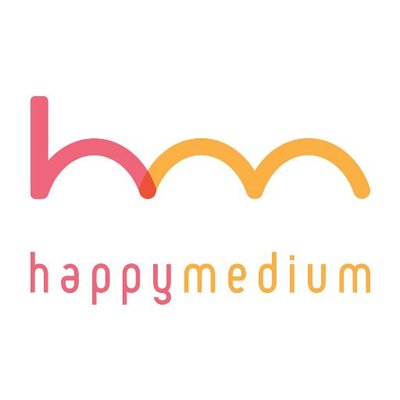 Happy Medium is a company comprised of creators, innovators, artists, storytellers, makers and leaders. While operating as a full-service marketing firm, we also thrive on development of our own cutting-edge products and technology. We implement the same strategies of honesty and transparency for our clients that we do for ourselves, proving effective time over time.
Source Allies


We are a technical consultancy, who values collaboration, craftsmanship, and an ownership mentality.
Xilution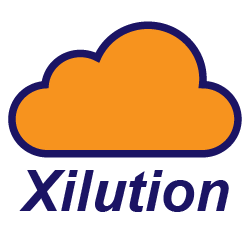 Skip the burdensome backend build and accelerate the creation of your next app with Xilution software as a service.
About the Venue
the Forge, by Pillar Technology is a technology consulting company with over 20 years of uncovering and executing industry-disrupting opportunities at lightning speed.
When:
Mon, Apr 9th @ 6:30pm
Where:
the Forge
1420 Locust Street
Des Moines, IA 50309
Did you go?
64 people attended.